Meet Some of Our Recent Graduates!
Annabell Gichure, recent graduate from our BA program in Religious Studies.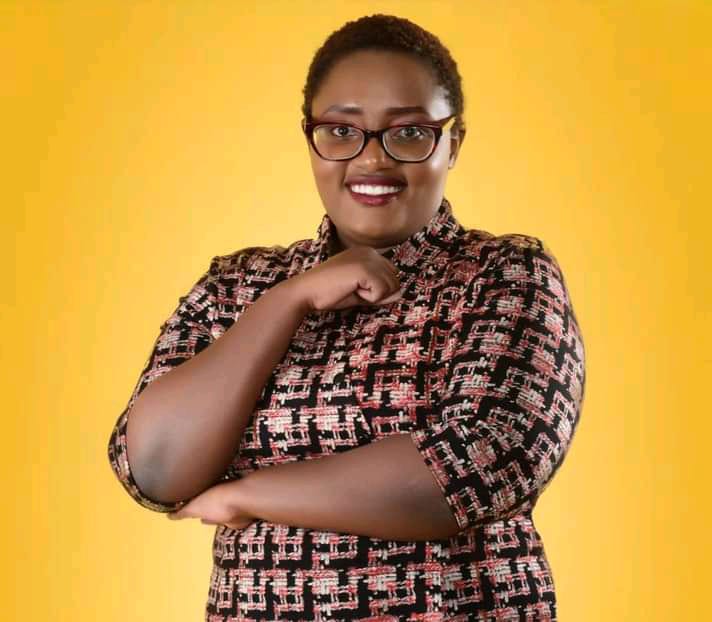 Annabell Gichure Is a counselling Psychologist and a leadership coach by profession. She is the Kenyan facilitator for Mental Wellness society USA. She is also the founder of Transform Generations Afrika, an organization that deals with mentorship and the empowerment of children and women.

"I loved the Religious Studies program  because I  admired the Oriental cultures and religions which were my speciality. I enrolled for the program with the goal of being exposed to different religions and cultures around the globe, and developing a  global understanding, which would enable  me to create a global impact and transformation  through the knowledge I acquired."
"Through the department of Philosophy and Religious Studies, I developed  holistically as an individual. I developed an open mind towards religions and faith matters.  Thanks to what I learned in the department,  I am able to work with individuals globally, and with a global understanding.I would love to thank the facilitators for nurturing in me the exploration muscle  and fostering a global mindset. Thanks to this exposure, I am now working and applying my skills for an international organization."
Antony Mugambi, recent graduate from our MA program in Human Rights.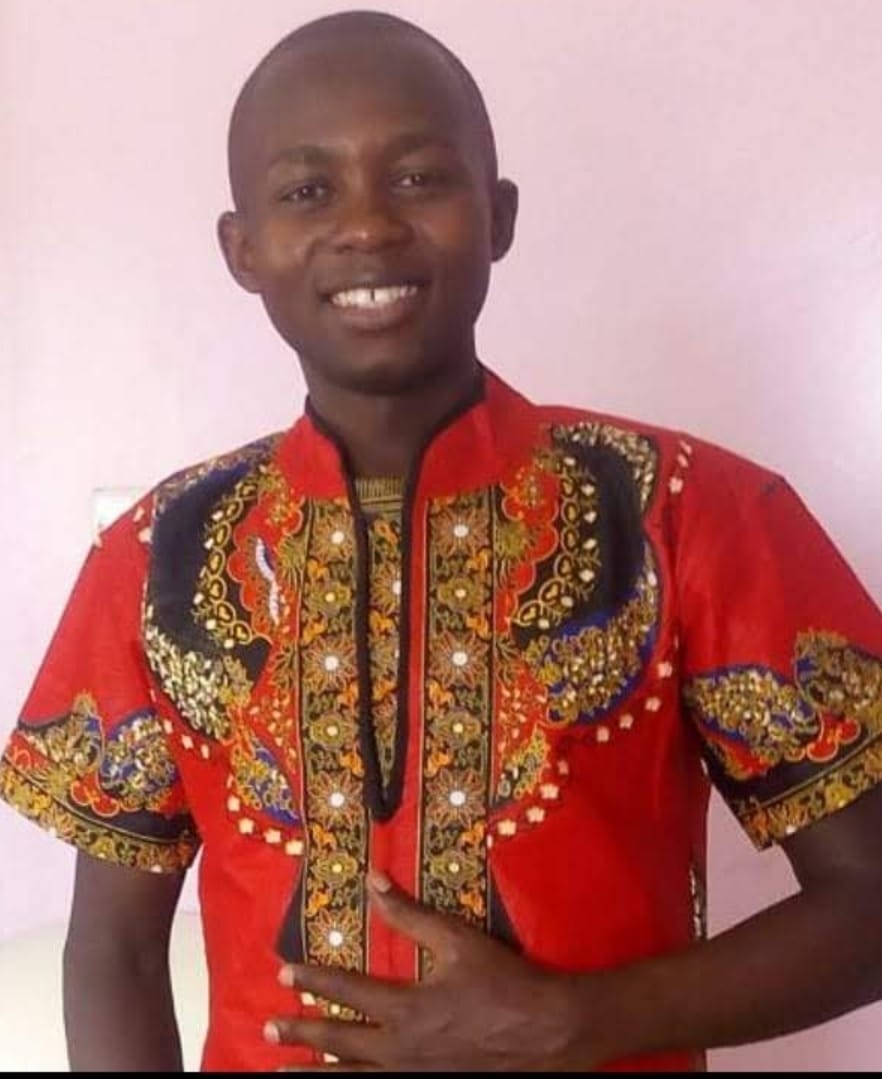 My name is Antony Mugambi. I hold an M.A in Human Rights and B.A in Political Science (Hons), from the University of Nairobi. I am passionate about discourses of governance, gender equality matters, Devolution, and Human Rights. I also possess a strong background in Public policy analysis and have a keen interest in Parliamentary Procedure and Practices.

I am currently working as a Programs Assistant at the Society of Clerks at the Table in Kenyan County Legislatures- SOCATT (K), an institution that coordinates the technical wing of all the 47 county Assemblies in Kenya with a view to standardize and harmonize Parliamentary business and operations.
Passionate about the aforementioned attributes, I set out to choose an institution of higher learning that would not only build my academic skills in the relevant areas, but also also challenge me to be a critical thinker. There was no better place to enroll than the University of Nairobi, and I was given a very strong foundation at the undergraduate level.

The lack of attention to diversity in today's world has lead to huge inequality gaps in society. My desire to advocate for social equality informed my decision to pursue a post graduate degree in the department of Philosophy and Religious Studies. I joined the department under the Centre for Human Rights so as to critically understand the root causes of inequality. As a consequence, I have been able to influence how decisions are made at the County level through the introduction of gender targeted programmatic interventions.

I had a seamless journey at the University of Nairobi due to the support that I received from my lecturers. It is worth mentioning that the non teaching staff, specifically those working at the Libraries, immensely contributed to my success. Further, I learnt that individual efforts, as envisioned in the university's  mantra of "Unity and Labor" play a critical role in every students' success at the university.

I will remain forever grateful to the University of Nairobi for enhancing my skills, and enabling me to make a positive impact on society. I would recommend the University of Nairobi to any aspiring academic: both today, and in the future